Fit Zwanger
Triggered by a passion for healthy lifestyle, pilates and my first job as a midwife, FitZwanger was born.
Since 2015 we provide a scale of pilates classes during and right after pregnancy.
Integrating research in Fit Pregnancy classes!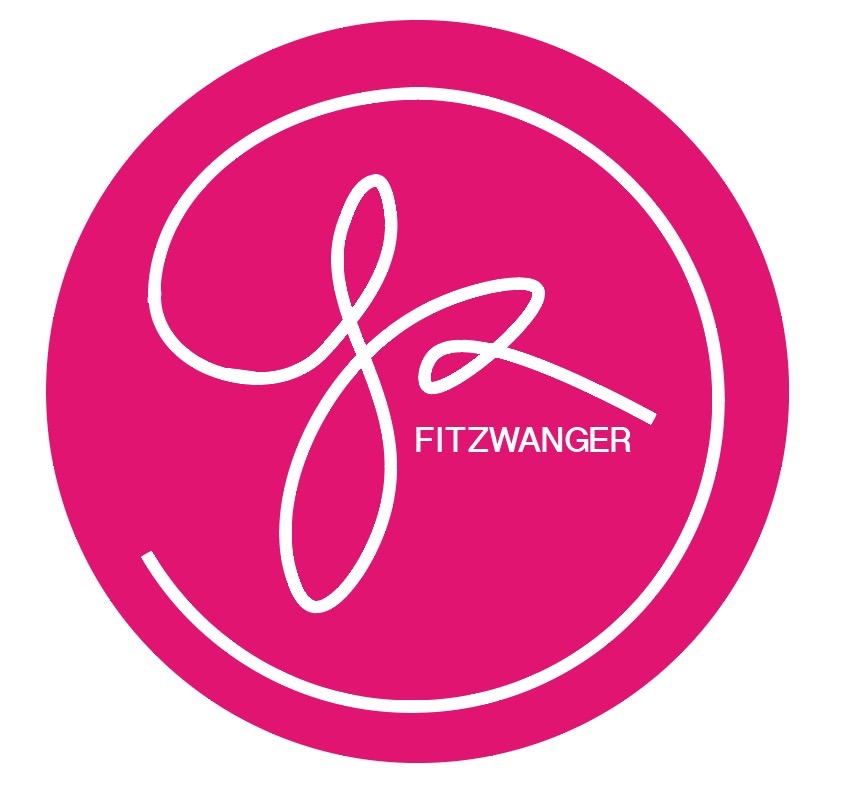 Lemon & Lime
We survived 6 BIMO inspections! Eager to share this experience with other clinical research professionals Jacobs Consulting, Sigie Jacobs and LyncoClinical, Lien Verheggen joined forces. We provide a unique way of training, a fresh and funny approach.
Just sit and relax while you listen to our story!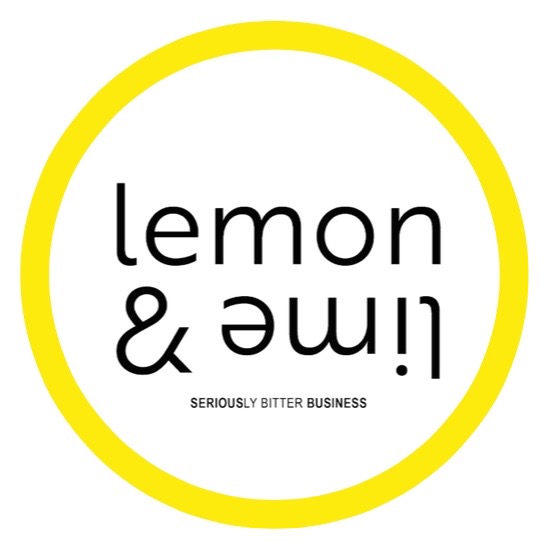 Recent news
Contact me
Tel. 0032 (0)493 19 55 05

Oudestraat 13a
3960 Bree
Belgium