Pilates
Triggered by a passion for healthy lifestyle, pilates and my first job as a midwife, Idōstudio Pilates was born.
Since 2015 I provided a scale of pilates classes in several studios and in December 2019 I opened my own boutique studio in Bree, Belgium.
The beautiful studio has been creatively designed just for you. It's a unique reenergising space where traditional Pilates unites with research.
Our luxurious studio space will allow you to explore your physical strength, flexibility and mindfulness in a holistic atmosphere.
Integrating research and Pilates!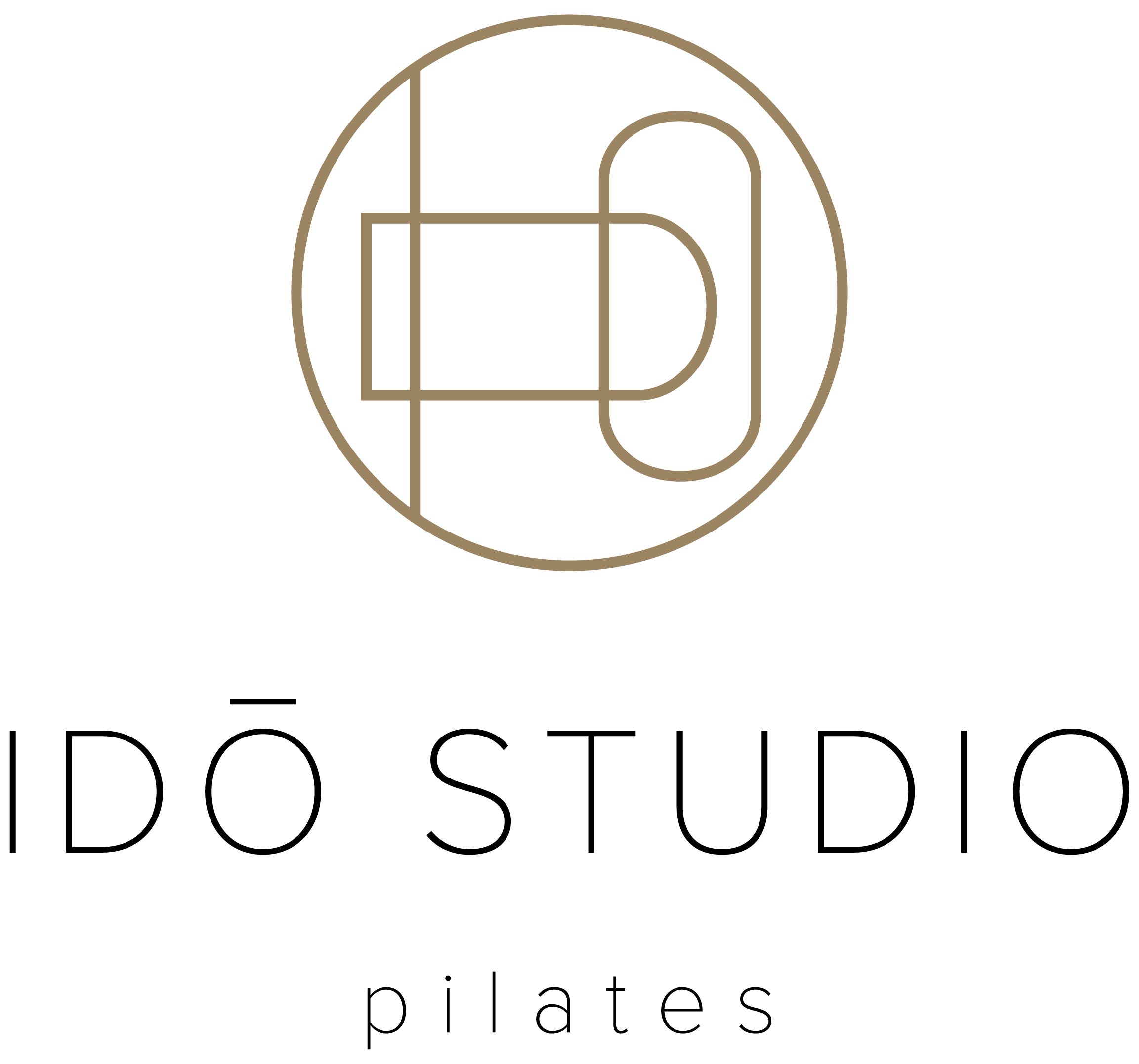 Recent news
Contact me
Tel. 0032 (0)493 19 55 05

Gerdingerpoort 22A
3960 Bree
Belgium